Senior Stage 1 Girls
The KPCC U13 Senior Girls played their Cup Grand Final at Forsyth Park, Neutral Bay vs Mosman and finished with a great win. The game was played in a great spirit with the result coming down to the wire.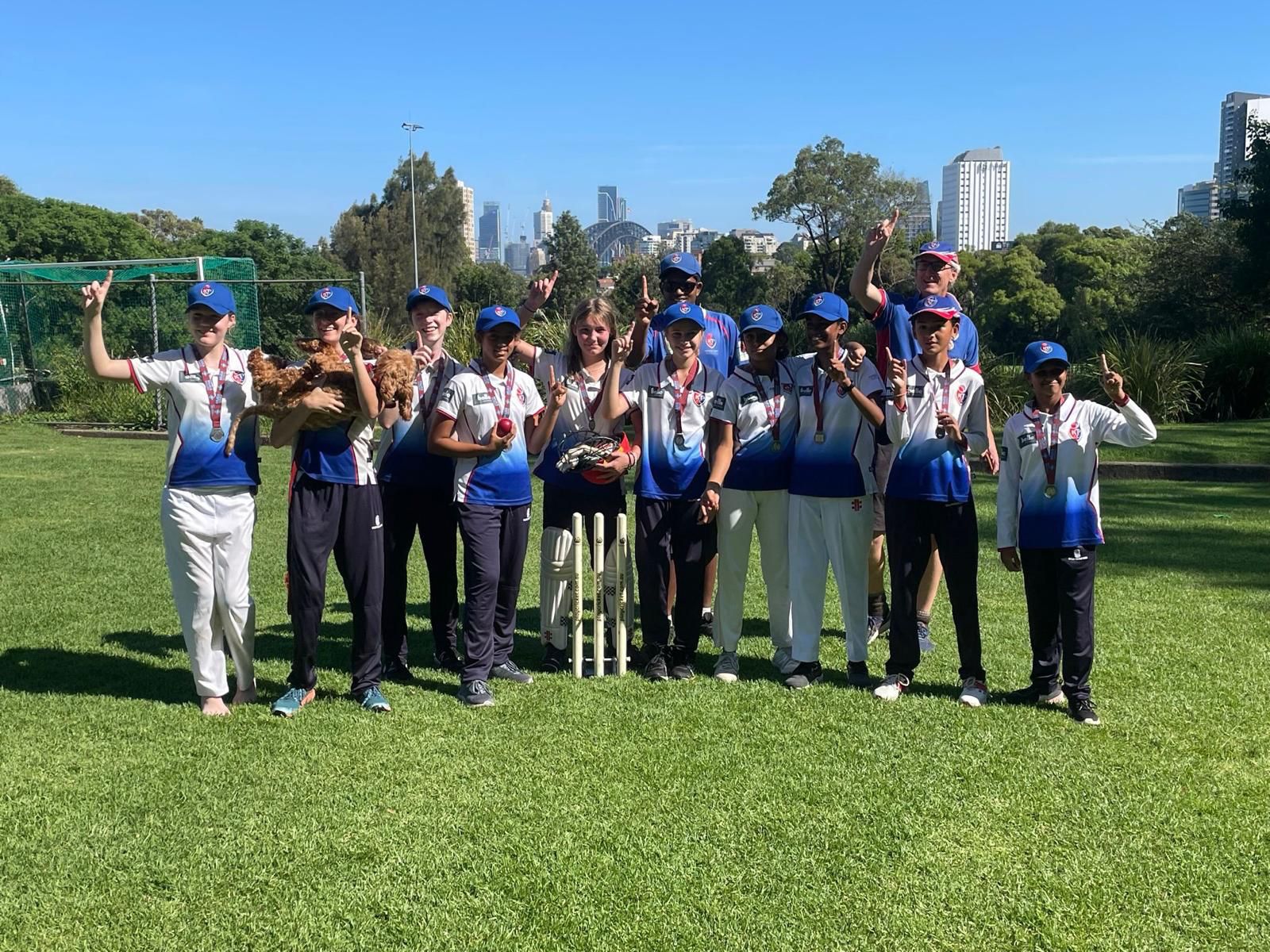 Some of the team had never played cricket before and some of the team have come through our Blasters or Girls Master Blasters programs. After a bumpy start to the season, this is a great result for girls cricket at KPCC.
The team have had a great season learning new skills in cricket, improving their understanding of the game in match conditions and all have made new friends.